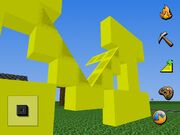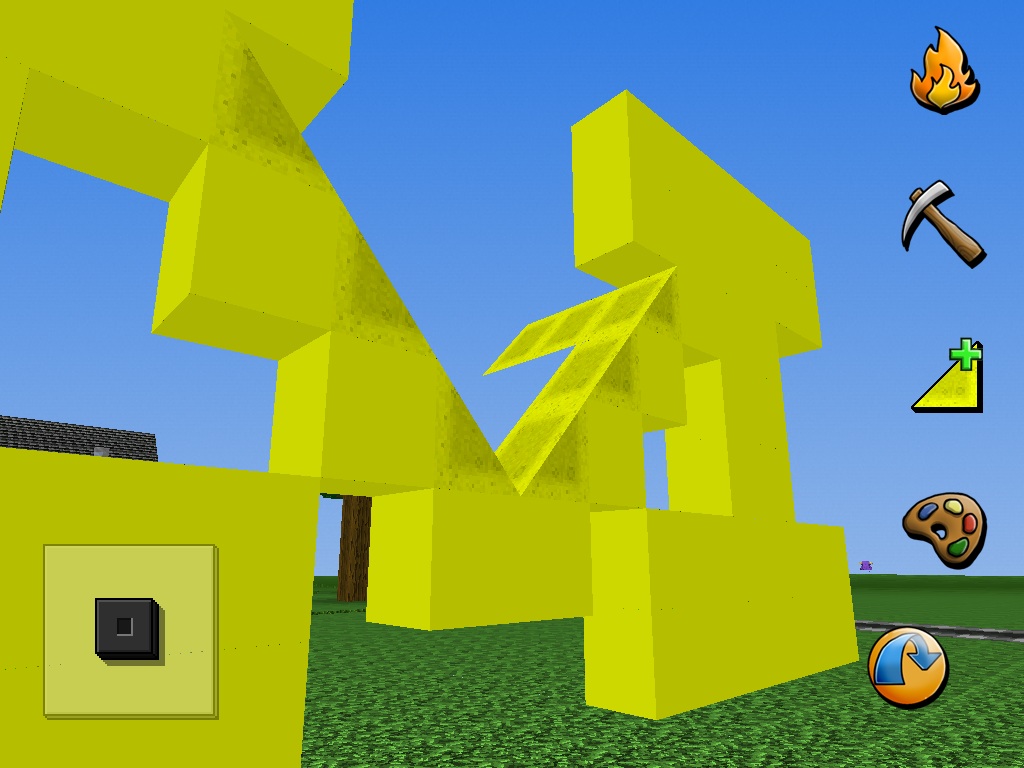 It's me Michigander1! I live in southeast Michigan near the Detroit area so I am an ultimate all Detroit sports teams fan. I love sports especially baseball and soccer but I am also a huge basketball fan and as I'm writing this the university of Michigan Is in the final 4! Anyway I am still in school so so I may be on and off the wiki and stuff. My eden worlds are developing right now so you can't see my design skillz but I promise that when they're out you will love them. One is a town world that is cool and not that big but very detailed. That won't be out for a while. Another is a variation of a parkour course. It's a bunch of racetracks that were practice for my subway system in my town world. But it's a bunch of racetracks that you have to race across and beat a time I set. That will be done soon. Whelp it seems like I've rumbled on so enjoy everyone!
Community content is available under
CC-BY-SA
unless otherwise noted.