Somethings about me...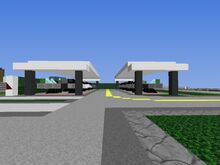 I am from the United States of America.
I just don't play Eden:World Builder, but PUBG Mobile, too, but have not joined the wiki page for that. I'm also the builder for 'Port Astonville', 'El Santoga city', and 'Krit City Santoga'; which are all pretty big maps already.
I've been interested in aviation for a very long time. To keep this short, I used to make pretty good paper airplanes that fly fast and for a while.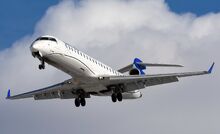 Then I would head a few miles from runway 8L at my home airport for plane spotting. I would see Airbus A330s, A321s, ATR-42s, Boeing 787s, 777s, 767s, 757s, 747s, 717s, and now, even Southwest Airlines 737s. If I got lucky, I would see All Nippon Airways A380s or C-17s or even KC-135 strato tankers. I have never captured a photo of the planes I would see. But I still can see them, even out of my window (just barely).
Adding...
Hey, I have been a fan of 'retro' things from the 80s'; ooo, transformers, that rock music, these pac-man style games, those drive-In restaurants and movie theaters, the great movies, you name it. The 80s is my favourite decade, even though I've never lived during it.
Reminder: Do not judge, this is just my OPINION.
Me and the Wiki...
I came across this wiki page and decided to join it. I have been playing this game since 2013, mostly exploring and experimenting. Now, I am building official worlds to advertise on this wiki. I have had a good time exploring the different worlds in-game and through this wiki, too. After I joined I have advertised three of my worlds I had worked on for a couple of years. It is surprising to me that I had completed so much of my worlds that I decided they should make their official debuts.
Some favorite pages
PUBG mobile...
If you play PUBG mobile, and you come across my profile, my in-game name is listed top "aka 808fire"(without the aka), if you want to friend me.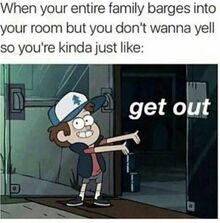 Community content is available under
CC-BY-SA
unless otherwise noted.