Update 2.1.1 is an unreleased update for Eden World Builder. It was meant to be the first update after Eden was open-sourced and was created exclusively by the community. The update mainly focused on small optimizations and bug fixes. However, the update was cancelled due to its instability and Ari Ronen not wishing to further update the original Eden World Builder app.
Features
Redesigned vines block texture
Vines will now be flammable and will turn into dark stone when they are burnt
New splash screen image
iTunes file sharing for easy transferring of world files from PC to iOS devices
New background music track
Bug Fixes / Tweaks
Door opening sounder made quieter
Increased light brightness
Fire burns longer
Larger fire animation
Increased number of creatures that can be saved per world
Small world generation changes
iPhone X support
Other small bug fixes
Possible Features
Increased TNT blast radius
Texture changes
Photos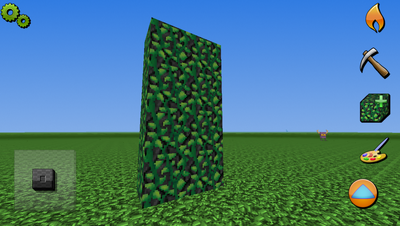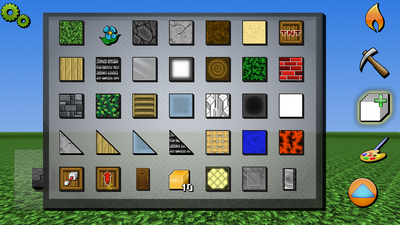 Community content is available under
CC-BY-SA
unless otherwise noted.